Throughout 2009, were made buildings nearby of the cathedral, entirely composed of panels (Figure 16).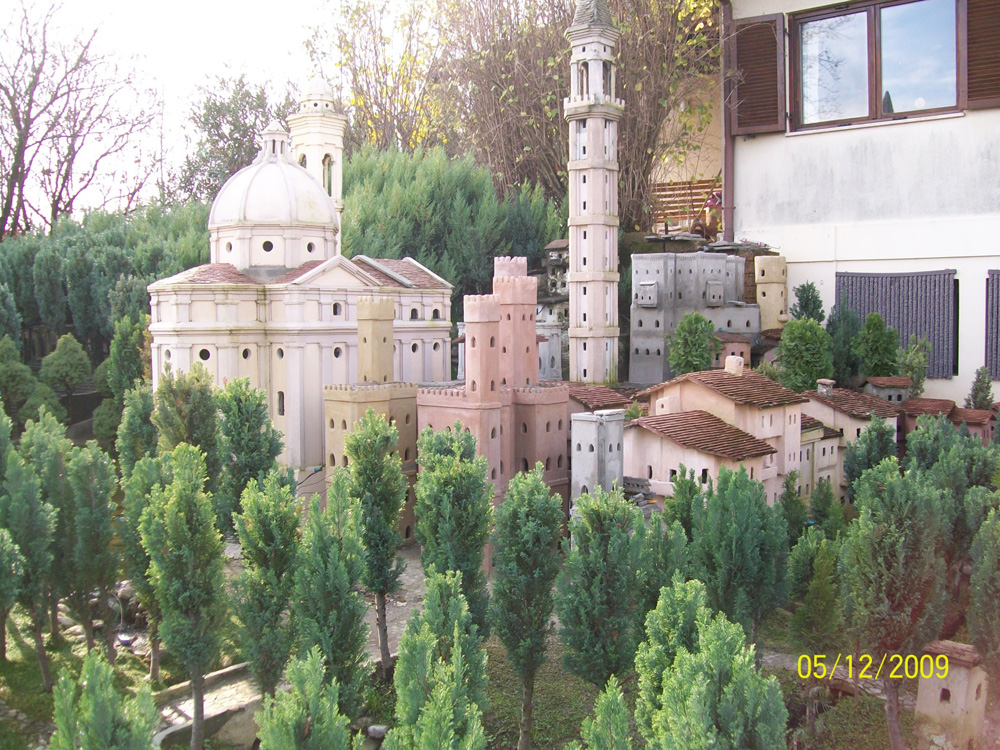 In the main square the old pavement has been replaced with a new type made of rectangular blocks (Figure 17), which allows the creation of a regular pattern; this type of flooring, with some variations, is still in use.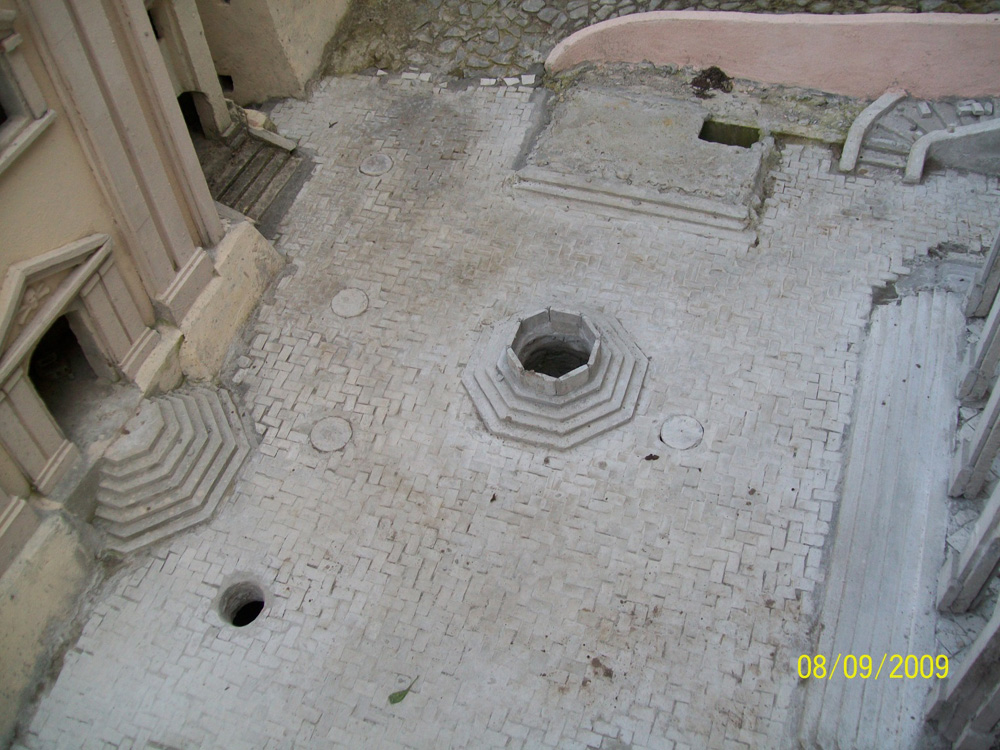 In the square in front of the cathedral, is realized a palace built also taking care of the internal components, such as stairs and floors (Figure18)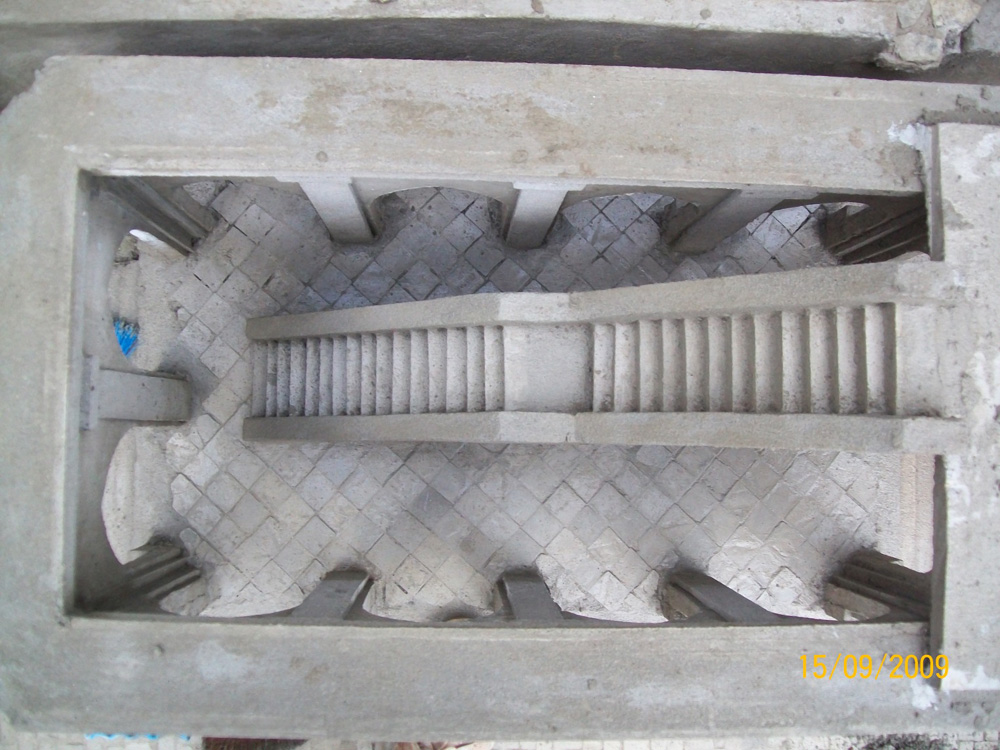 At the end of 2009 was built the castle (figure 19), realized on the ruins of the second (Figure 20), bad example of panels building, dating back to 2003; the only element of the complex that has remained is the circular tower, also belonging to the first castle made in the year 2000.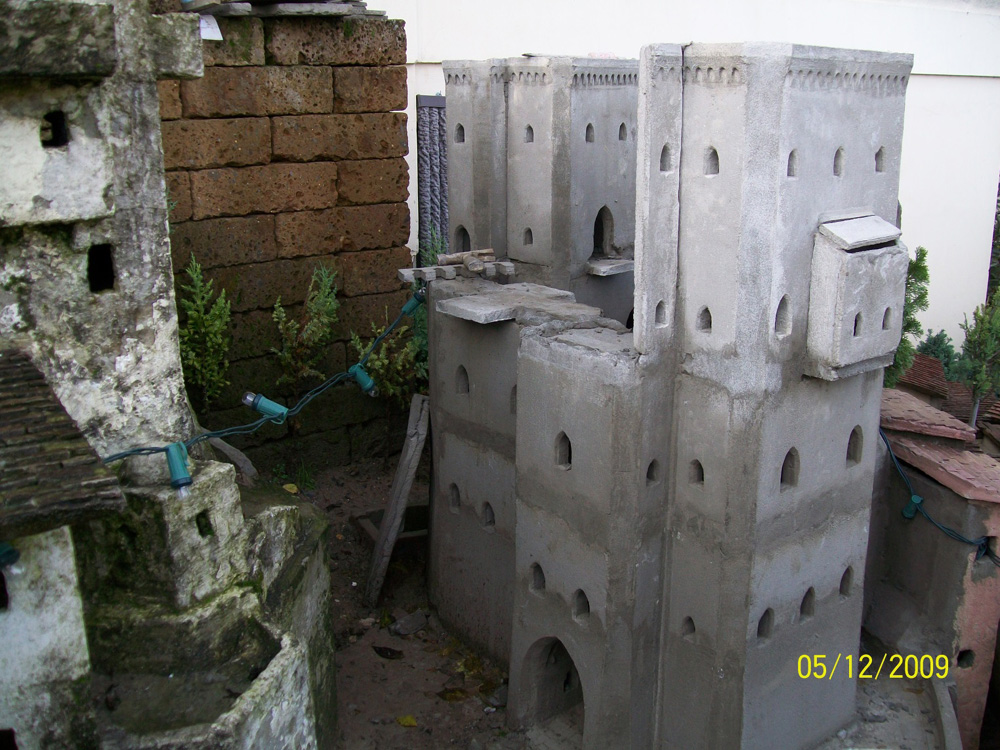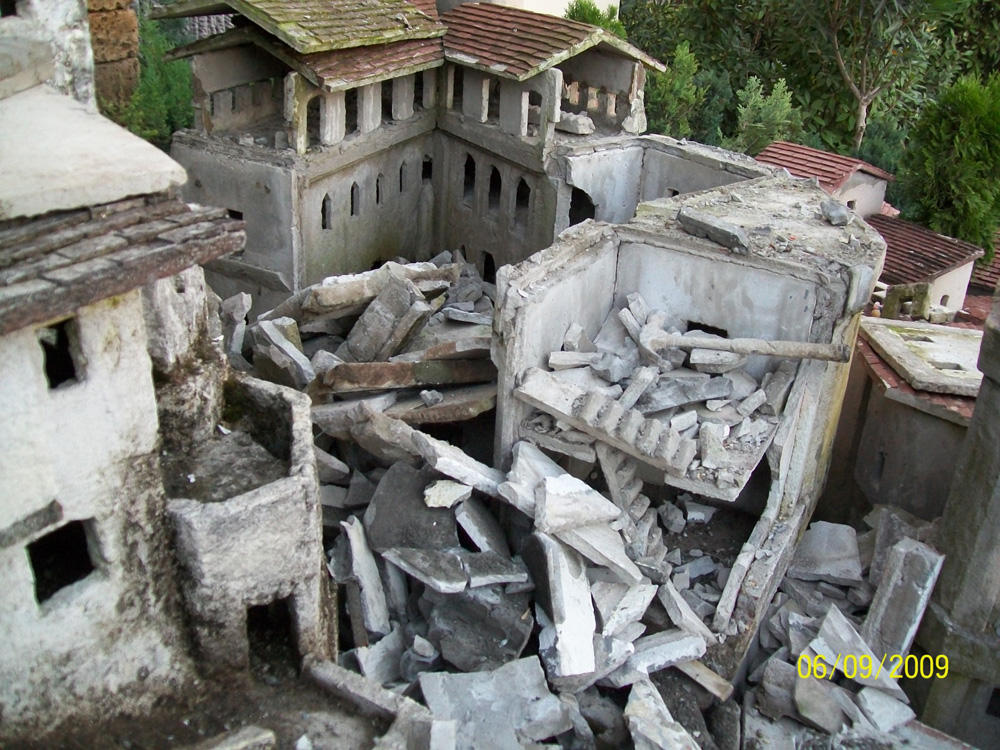 Until the end of 2009 has continued the expansion of the city with buildings characterized by a new type of foundations, more stable and provided with a connection to the sewerage system (Figure 21)